Get iLancaster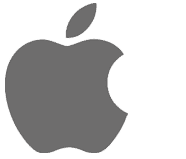 iPhone / iPad / iPod Touch
Note: If you're accessing through iTunes, when the preview opens select 'View in iTunes' to link to the App Store download.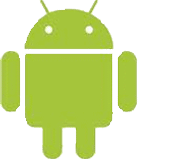 Android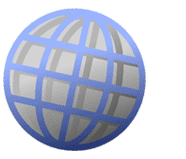 Web-based version - for other mobile devices
Note: When launching the application for the first time, please ensure you are connected to Wi-Fi as this will download campus maps and other information.
Help
Information to help you if you're having problems using iLancaster.
Interested in Lancaster?
You can download iLancaster to take a look at some of what the University has to offer. Note: You will need to register as a Guest User.